Constant Contact is one of the best email marketing tools around and looking at its features, it's easy to come to the same conclusion.
It's an excellent resource for both veteran and budding marketers, but it's most helpful to those who might not be used to the business yet.
Before you make a commitment to using any email marketing tool such as Constant Contact, it's always a good idea to look into reviews about the tool first. This will be helpful in giving you an idea of what the product actually offers.
For your pleasure, here is a 1 Minute Review of Constant Contact that will give you better insight into how your business can benefit from this tool.
Constant Contact Short Overview
Constant Contact is an email marketing tool that comes with several features, which allow clients to grow their business through a variety of options. It's about as basic of an email marketing platform as you can come across, and this can be both a good and a bad thing.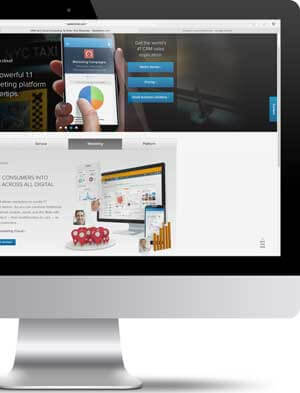 Email Templates
One of the best things about Constant Contact are the email templates that are available with the tool so that you don't have to make them from scratch. This is great for those who might find creating appealing emails from scratch a pain in the neck or are simply not talented in this regard.
The choices for the templates are suitable for many email marketing campaigns you might be thinking of running, as well. This versatility helps make Constant Contact an excellent choice both for veterans who simply want to run simple campaigns and first-time marketers who want to get started as soon as possible.
The wonders of using Constant Contact don't stop there, either, since there are still the following to consider:
Drag-and-drop editors
Support and training
Real-time reports and analytics
Constant Contact Pros and Cons

PROS

CONS

Templates are available for you to use
The drag and drop editor is really simple
Data analytics is quite handy

Getting used to the tool can take some time
Features are more simplistic than other email marketing tools

When Should You Choose Constant Contact?
The question of when you should use Constant Contact as your email marketing tool is an important one to ask and the answers can vary depending on your situation. If you are a beginner who is only starting out, you definitely want to consider using this tool since it's quite user-friendly.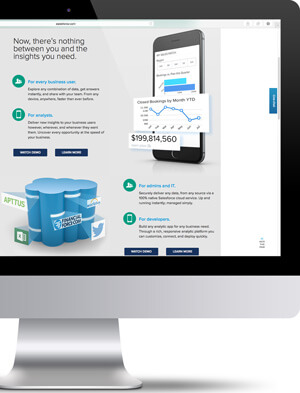 The drag-and-drop editor of the templates that are already available for you to use make this email marketing tool an absolute joy to make use of once you actually get the hang of it. What's more, if you have any questions or concerns, you can just consult with the support team that you have access to and you're pretty much done.
For businesses that are just entering the world of email marketing, you could not ask for a more suitable starting tool than Constant Contact.
Constant Contact Pricing
| | |
| --- | --- |
| Email | Email Plus |
| $20 per month | $45 per month |
| 1 User | 10 Users |
| 1GB File Storage | 2GB File Storage |
| Unlimited Emails | Unlimited Emails |
Final Verdict
Constant Contact is one of the simplest email marketing tools available, which makes it pretty much perfect for beginners. The templates that it has to offer are versatile and ready for use at any time. The support provided also helps make the arrangement quite advantageous for new users.
Using Constant Contact, even those who have only been in marketing for a short while can get the hang of the practice faster than they would with more complex tools. This will then result in more productivity and efficiency that will help any business grow its customer list.

Constant Contact Alternatives
Just because Constant Contact is an excellent email marketing tool, this doesn't mean that there are no good alternatives available. You should try to keep your options open when it comes to growing your business by taking a look at Constant Contact Alternatives.
Have a Question?
I hope you enjoyed this review and thank you for taking the time to read the Salesforce 1 Minute Review. Note: We recommend you test your internet broadband speed before you sign up for Constant Contact as it might need you to download and run a tool from your local computer. You can test using tools like Speedtest.net or this speed test.
If you have any additional questions or comments, feel free to fill out the comment section below and I will get back to you as soon as possible.