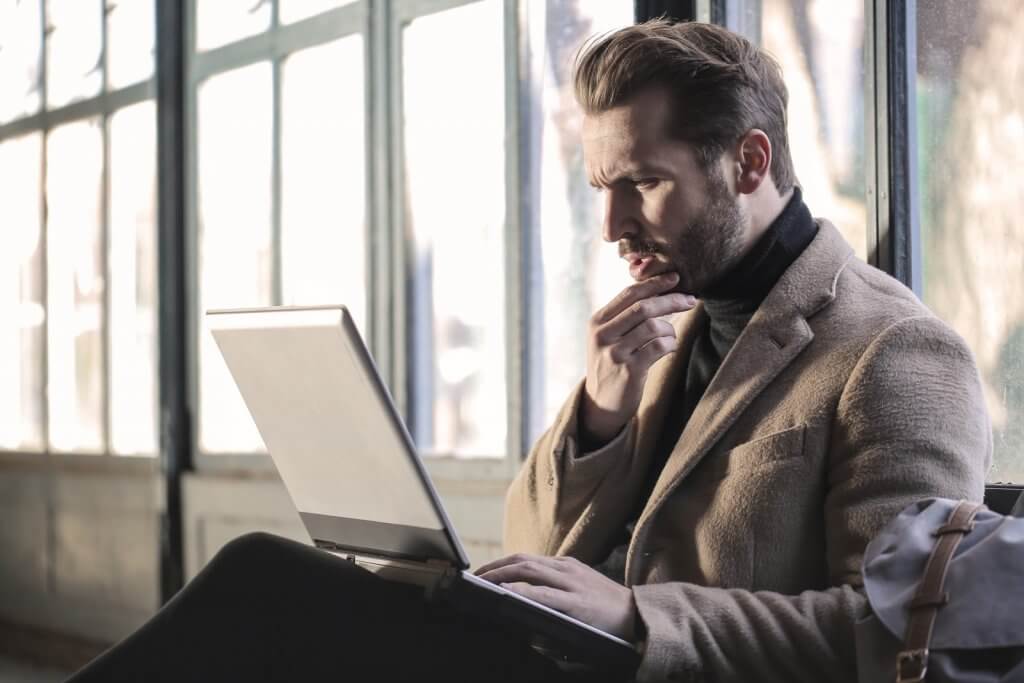 The inception of the internet has introduced a massive of wave of changes on a global scale, and more importantly, it has changed how the world does business.
How?
For starters, a business is no longer dependent on its local customer base to survive. The internet has now made the global marketplace more accessible than ever with immediate connections and lines of communication. The result? Businesses now have a worldwide audience to sell their goods and services.
The internet has also made it possible for aspiring entrepreneurs to find their niche in the market and use the internet and social media pages as a first step in building their business. All it really takes is a quick set-up of your account, putting up your contents on your webpage, and voila, your online business is now up and running.
But it's not only a business' customer base that has had a major overhaul. How a business operates, communicates with its employees, and manages its competition has also had an upgrade.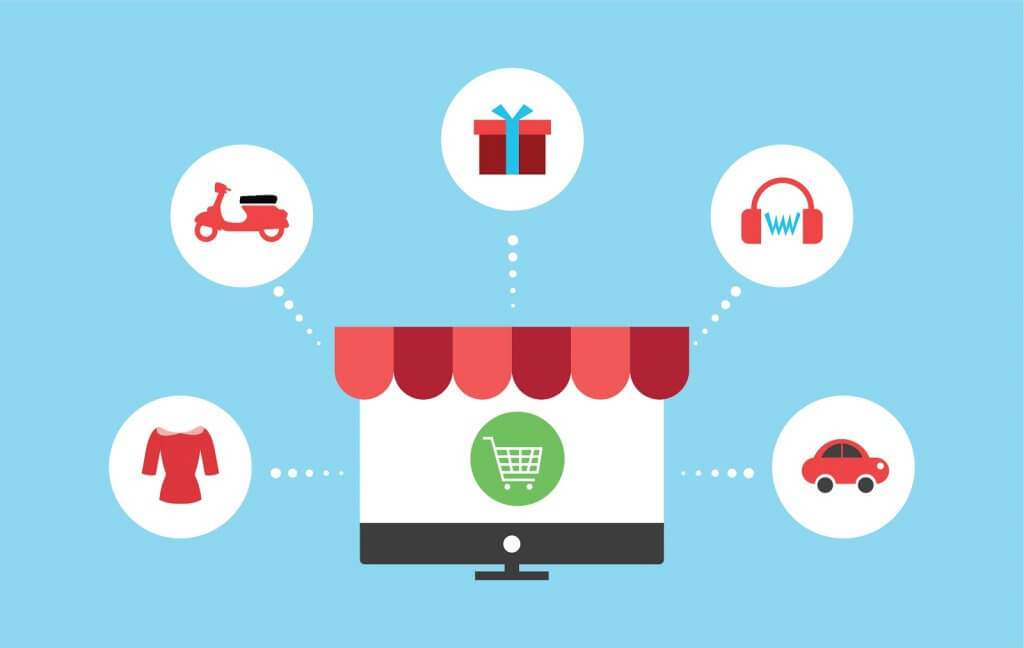 However, today's technology also has its drawbacks.
The current marketing landscape can often defined as an unpredictable sector, where the customer is ever evolving.This means that digital entrepreneurs must always keep up with new trends and come up with creative ways to attract customers. This is where marketing automation enters the mix.
Marketing automation softwares allow businesses to focus more on important revenue building projects instead of investing so much time and effort on repetitive tasks like answering emails, social media marketing, campaign management and website analysis through automation.
In a nutshell, the technology of marketing automation not only improves a company's efficiency, but it also provides a more personalized experience for customers.
But with so many marketing automation programs available on the market, how can one choose the right platform?
There are several things you should look out for when comparing marketing automation software programs. First, we have to weigh in the costs. Most marketing automation tools offer different subscription plans at different price points with varying feature suites.
Next is its usability. Is the program intuitive enough so you don't have to invest money in training your staff? And last but not the least, does the program allow third-party integrations with apps and CRM systems?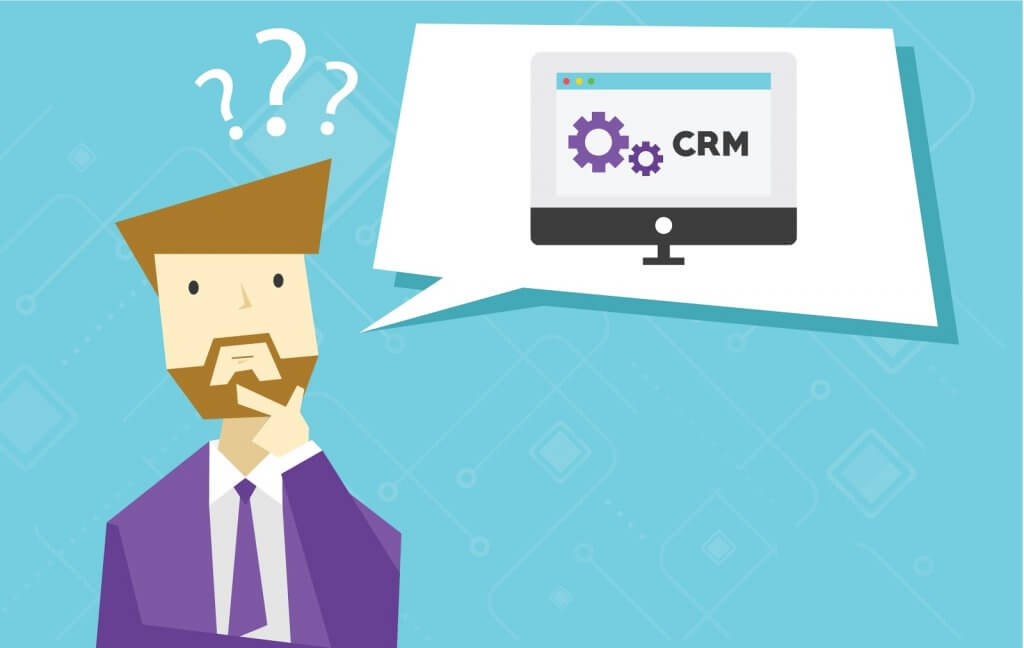 1 Minute Review understands the complexities involved in choosing the best marketing automation tools for your business, which is why we want to help novice entrepreneurs set up their businesses online. We feature the best marketing automation tools available on the market as well as short and easy to read reviews for each one.
Our 1-minute reviews include a list features and functionality, pricing, as well as pros and cons of each marketing automation program. Our website also has a "Versus Comparison" and an "Alternatives To" section to help you narrow down your list of marketing tools that will best fit your marketing needs.
Why waste time going through lengthy reviews in other websites when you can go straight to deciding which Marketing Automation Tool is best for you.